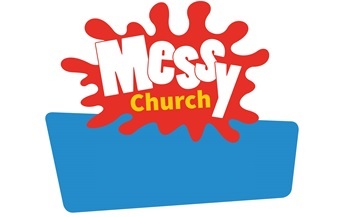 Messy Church is away of being church for families and others.
It is Christ-centred, for all ages, based on creativity, hospitality and celebration.
Our Next Messy Church will be held on:
Friday 27 October from 4.00pm – 6.00pm
We look forward to welcoming families to hear stories, make lots of crafts and enjoy nice food
It would be great if you could email youthandfamily@orchardhill.org.uk to let us know you are coming along!
Then the following Month.