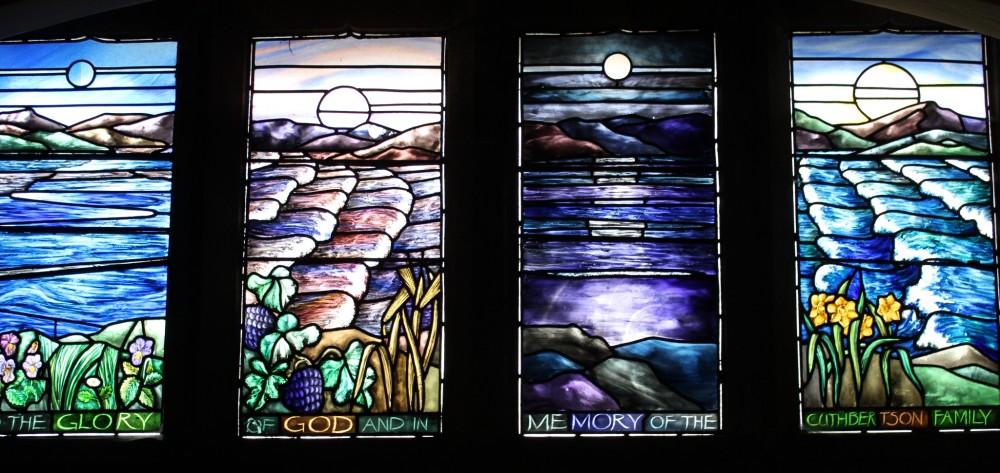 Welcome to our page for listening to our services
Please join our podcasts for this week's service and backdated services as below.
Audio Podcast
For Apple devices - click here

For Android devices - copy and paste Hyperlink below into your podcast App
Hyperlink: http://orchardhillpc.myiknowchurch.co.uk/media/xmlFeed/e16c8c84d985861415cfc228d7018784
You can also view our Video On Line service every Sunday morning from 10:30 am onwards.
Archieve Video on Line services will be available on the Video tab on the home page.

Title
Author
Date Recorded
File Size
Service 25 June 2023
Graham Cartlidge
25th June 2023
29.97 MB
Description
Welcome to Service in Orchardhill Parish Church
Click here to play the audio file
Title
Author
Date Recorded
File Size
2023 Easter Cantata by church choir
2nd April 2023
45.57 MB
Description
An evening celebration
Click here to play the audio file
Title
Author
Date Recorded
File Size
Philharmonice Male Voice choir (2)
Conductor David Fisher
17th December 2022
24.51 MB
Description
Christmas concert
Click here to play the audio file
Title
Author
Date Recorded
File Size
Festival of Christmas
Orchardhill Church Choir
11th December 2022
17.22 MB
Description
Choir Evening Festival of Christmas
Click here to play the audio file
Title
Author
Date Recorded
File Size
Jubilee Songs of Praise
David Fisher and the church choir and friends
2nd June 2022
44.71 MB
Description
Welcome to our Songs of Praise
Click here to play the audio file
Title
Author
Date Recorded
File Size
Service of induction
2nd December 2021
36.25 MB
Description
Welcome to Induction of Rev Gillian Rooney to Orchardhill Parish Church
Click here to play the audio file