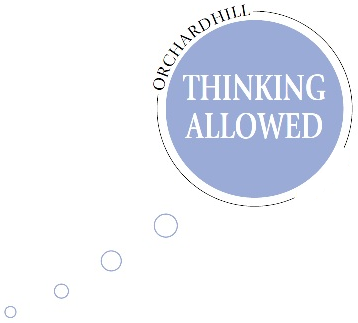 Interfaith Interactions - a conversation about the importance of dialogue across differences.

Sr Isabel Smyth in conversation with Anne Anderson.

Sr Isabel Smyth OBE is a Sister of Notre Dame who has been involved in interfaith work for more than 20 years. Isabel was previously a lecturer at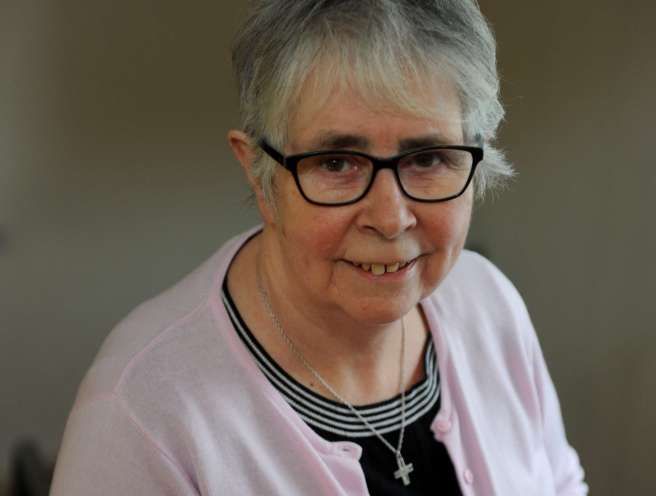 St Andrews College, teaching future teachers about world religions. She was inspired both by her time studying at Lancaster University where she encountered students of many faith backgrounds and by her work with pioneering Church of Scotland Deaconess Stella Reekie who started Glasgow's first interfaith meeting house.
Isabel has been a long standing member of the Council of Christians and Jews and has been awarded prizes andhonours for her interfaith work. She has recently participated in the Brave Spaces project about difficult conversations. She is a founder member of the Jane Haining Project.
"All religious traditions have, at some time, endorsed violence against women, so you have to learn first to live well within your own tradition, before you can question another's."
- Sister Isabel Smyth.
Entry is free
7.30 pm for 8.00 pm Thursday 23rd November 2023
Venue: Orchardhill Church
12 Church Rd , Giffnock , G46 6JR
tel - 0141 638 3604
website - www.orchardhill.org.uk