Service in Audio only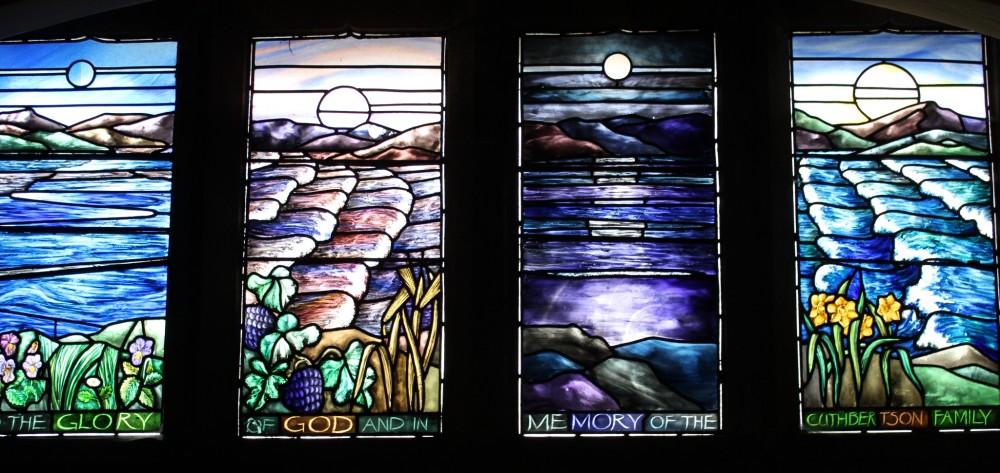 Welcome to our page for listening to our services.
Due to Covid-19 restrictions, the church is now open for normal worship with a limited number of people present.
Only the present week's service will now be available here. From 6 June the recordings here will not be available until the afternoon, as we move to live streamed services. (no recordings before the service)
Please join our podcasts for this week's service and backdated services as below.
Audio Podcast
For Apple devices - click here

For Android devices - copy and paste Hyperlink below into your podcast App
Hyperlink: http://orchardhillpc.myiknowchurch.co.uk/media/xmlFeed/e16c8c84d985861415cfc228d7018784
You can also view our Video On Line service every Sunday morning from 10:30 am onwards.
Archieve Video on Line services will be available on the Video tab on the home page.