Junior Badminton
Junior Badminton Club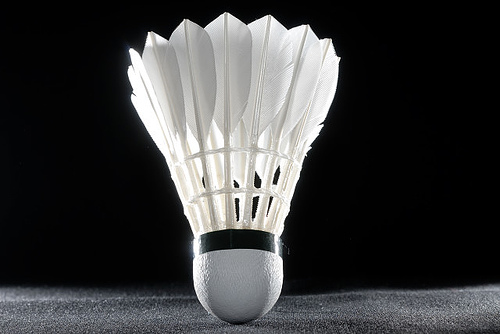 If you are a boy or a girl aged between 10 and 15 yrs then this is a must for your Saturday mornings!
We meet every Saturday morning at 10am till 12pm in the Memorial Halls from September till March.
LOOK at what we offer ...
fun ...
friendship …
a chance to try out a new fast moving sport where boys and girls can play on equal terms and WIN!
Please get in touch if you are interested in membership for season 2017-2018
Contact: Mrs. Judy Byrne (571 7859) or Mrs.Barbara Mackenzie (638 0591)
Season 2017-18
As we near the end of the season the Club singles are about to be played and then the local Thornlee tournament is the last meeting. We start again in September.
It has been an excellent year!
If you know of any boy or girl between the ages of 10 and 15 yrs. who might be interested in joining please contact
Mrs. Barbara Mackenzie (638 0591) to put their name on the waiting list.
We are happy to admit beginners as well as those with more hitting experience.
Judy, Barbara and Anne Barr