Junior Badminton
Junior Badminton Club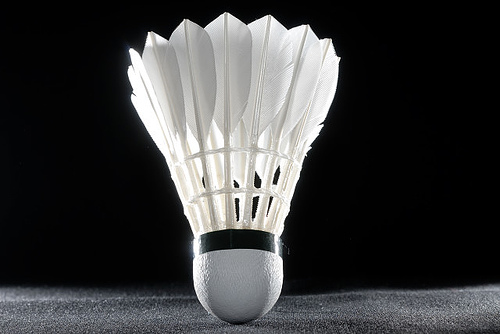 If you are a boy or a girl aged between 10 and 15 yrs then this is a must for your Saturday mornings!
We meet every Saturday morning at 10am till 12pm in the Memorial Halls from September till March.
LOOK at what we offer ...
fun ...
friendship …
a chance to try out a new fast moving sport where boys and girls can play on equal terms and WIN!
Please get in touch if you are interested in membership for season 2016 - 2017
Contact: Mrs. Judy Byrne (571 7859) or Mrs.Barbara Mackenzie (638 0591)
Season 2016 - 17
Our club has started and the enthusiasm is high!
Five new members are settling in well and already playing in games.
This Saturday 8th October we are having a badminton coach to the club who will make our morning informative and fun!
If you know of anyone who would be interested in joining this year please contact Mrs. Barbara Mackenzie as above.
Judy, Barbara and Anne Barr
---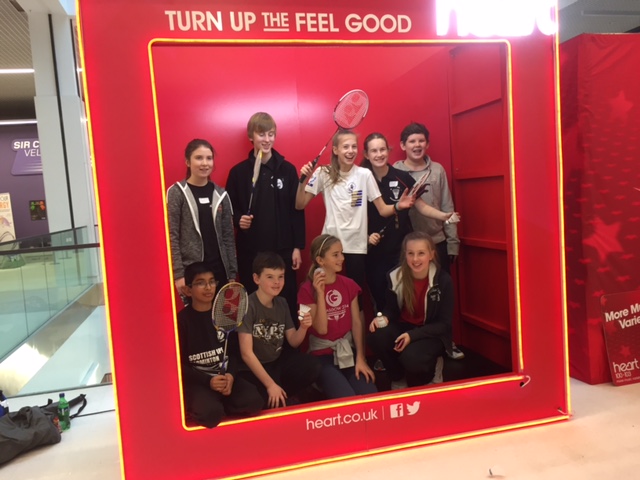 Fun at The Emirates